Our Mission
Pacific Northwest Search and Rescue (PNWSAR) is an all-volunteer, non-profit organization dedicated to providing timely, high-quality search and rescue assistance for people who are lost or injured in Hood River County and the Pacific Northwest. Our organization exists to provide ground search teams and other specialized assistance to the official agencies responsible for search and rescue activities in our region (by Oregon law, the County Sheriff). Pacific Northwest Search and Rescue was formed in 1993 by a small group of concerned citizens from the Portland Metro area who saw the need for a well-trained volunteer ground search and rescue team. During the past 28 years, more than 400 volunteers from all walks of life have been members of PNWSAR, and have responded to nearly 1,000 missions. PNWSAR is recognized as one of the premier ground search and rescue teams in the region. We seek to constantly improve our training, equipment, and methods so we can better serve our fellow citizens when they are in need.
Our Commitment to Improve Equity and Diversity
Pacific Northwest Search and Rescue recognizes that there are unequal societal barriers preventing people of color and other historically excluded groups from participating in outdoor recreation activities including search and rescue. As leaders in outdoor safety education and action, it is our duty to ensure our organization and our operations are welcoming to and supportive of all groups. We will not perpetuate baseless historical discrimination. We will continuously analyze our program to find ways to diversify our membership and our leadership and help make search and rescue and the Pacific Northwest equitable, accessible, and safe for all people.
Our Values
Safety: Searcher, team, and community safety is a key factor in all training and operations
Resiliency: Emotional health and well-being of our team and community are vital to our success
Professionalism: 30 years of quality service built on a foundation of comprehensive training and certified members
Teamwork: Through the strong bond of camaraderie, our diverse group of dedicated volunteers share a culture of respect, trust, and inclusivity
Our Investments
People: Fostering a culture of teamwork, resiliency, compassion, and inclusivity
Training: Providing continuous, relevant, and high-quality training to ensure professional readiness
Equipment: Utilizing a wide variety of equipment and technology necessary for specialized search and rescue operations
Community: Collaborating with our partner agencies and providing education and awareness for the public
Board of Directors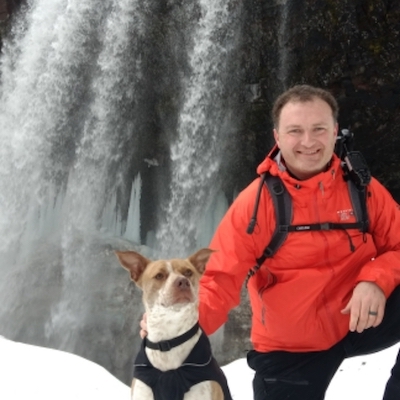 Keelan Cleary
President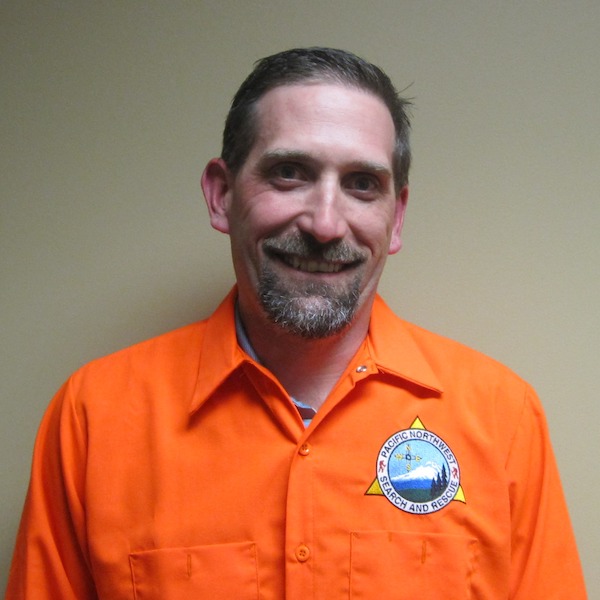 Craig Bachman
Vice President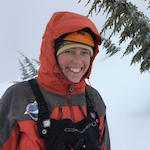 Adriana Sleigh
Board Member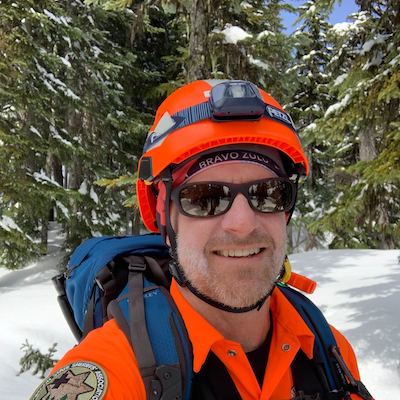 Mike Stanton
Board Member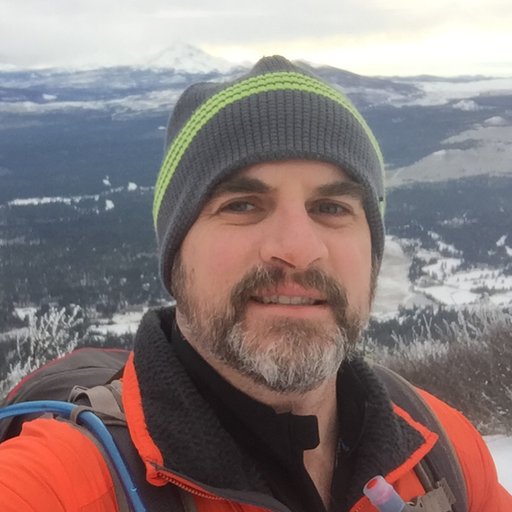 Jeff Tennin
Board Member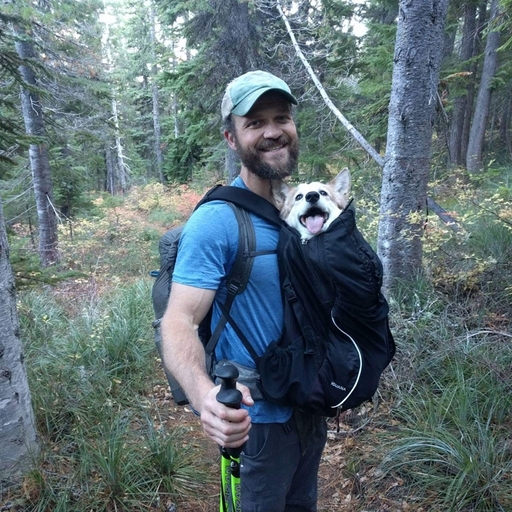 Martin Anderson
Board Member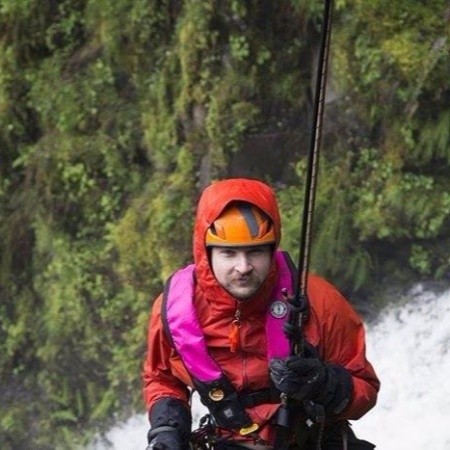 Scott Hillson
Board Member
"That Others May Live"